Interior Hardware Projects
Battersea Reach
Battersea Reach Architectural Ironmongery supplied by Interior Hardware.
Developed by St. George and designed by BroadwayMalyan, Battersea Reach is anaward-winning mixed-use waterfront development.
Previously a brownfield site the 1,300 apartment development has transformed the area into a vibrant area. Beautifully landscaped including tidal planting that has seen the reintroduction of native plant species.
The buildings were designed to have the appearance of cruise ships and are positioned in order to maximise the views over the Thames river.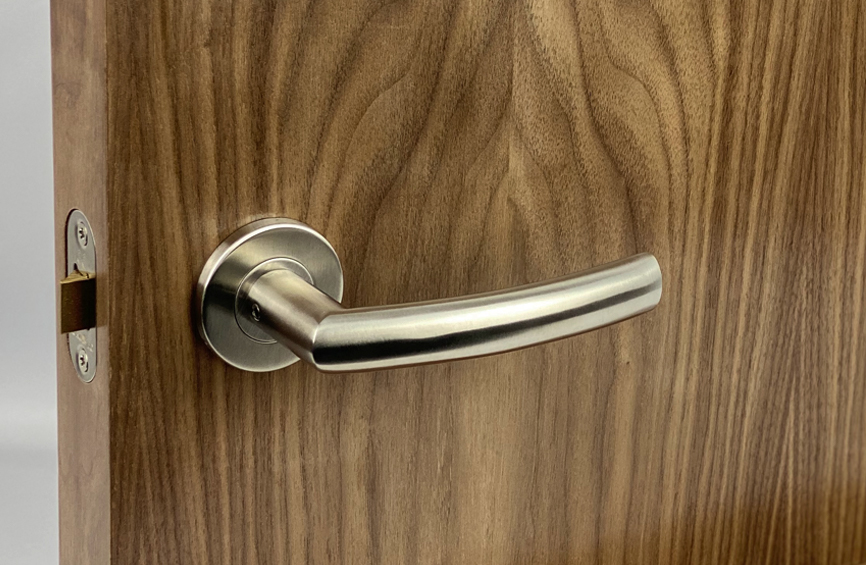 How can we assist you with your Ironmongery needs?
We have decades of experience in assisting Architects and designers find the best solutions for their projects. 
Contact us today, we are always happy to help.