Interior Hardware Projects
One Black Friars
Completed in 2018, the 52 storey One Black Friars stands at 164 metres (538 feet), and is also referred to locally as the Boomerang or the vase.
Designed by British Architect Ian Simpson of SimpsonHaugh & Partners, it is currently London's 22nd tallest building.
Working closely with the design team Interior Hardware produced some stunning bespoke furniture in Satin and Polished Stainless Steel as well as Bronze to emulate the style and the lines of this very unique building.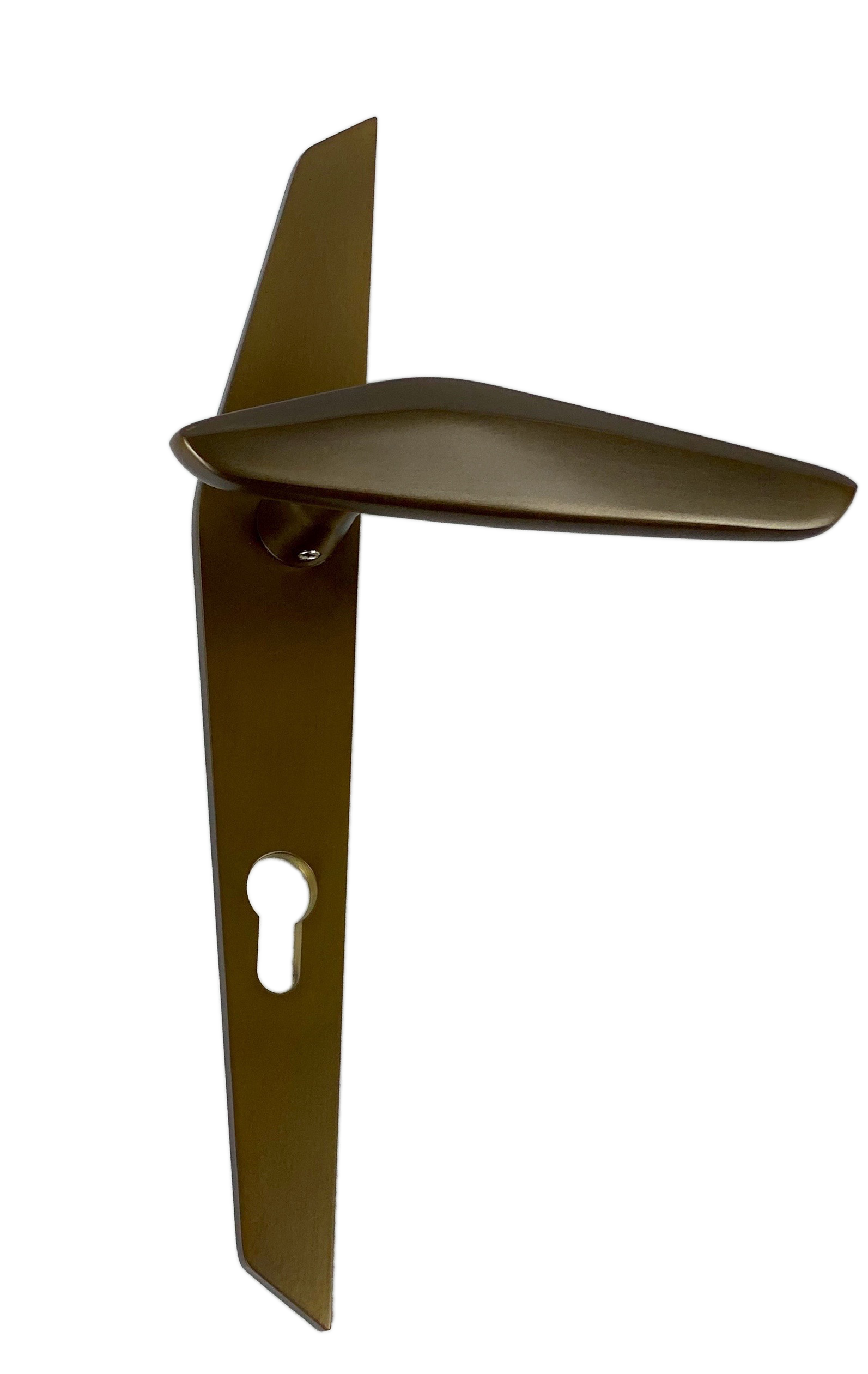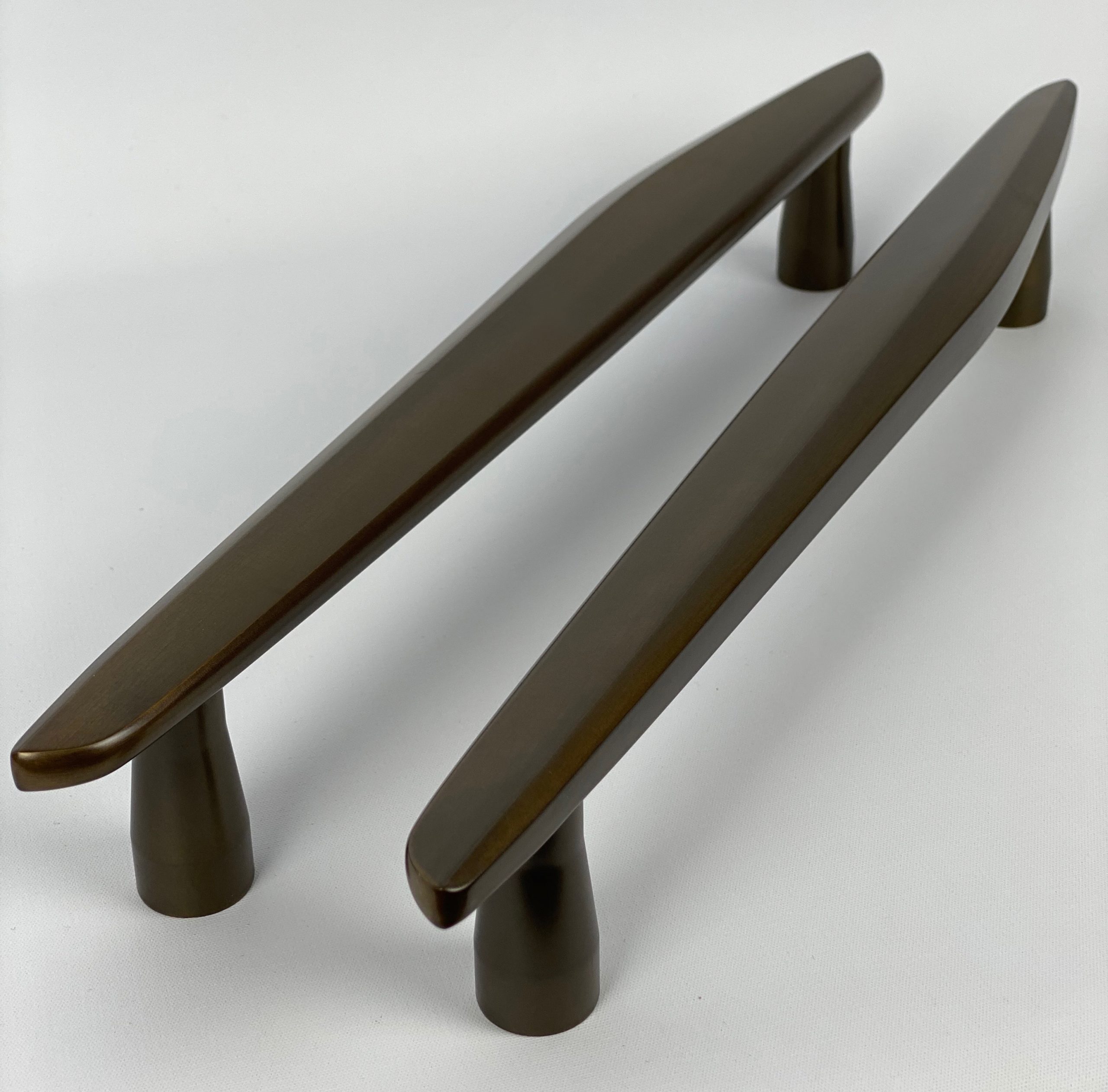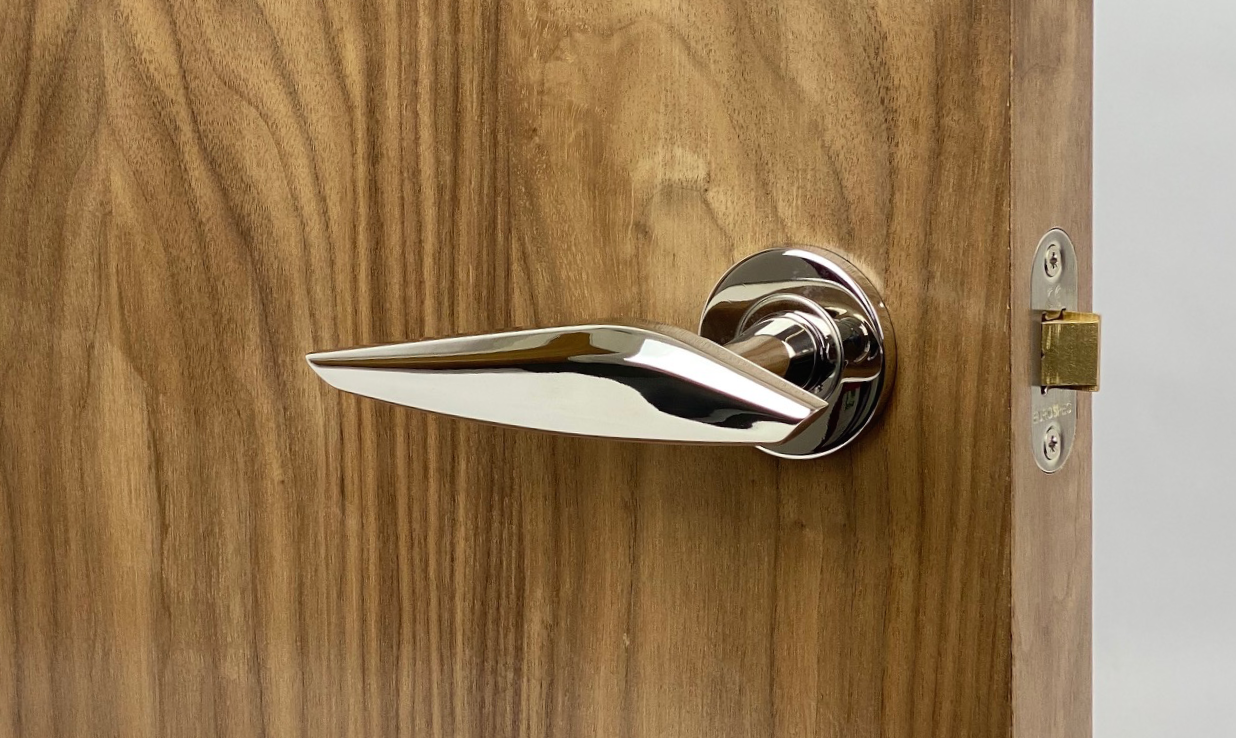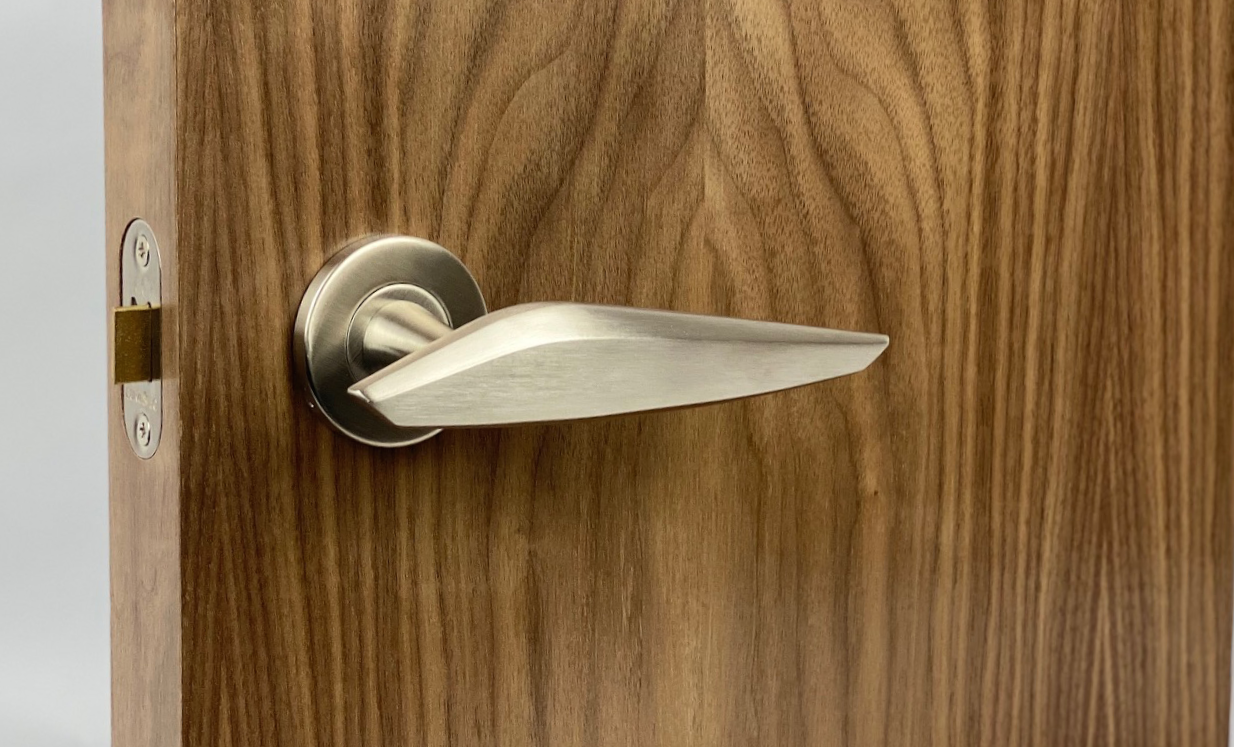 How can we assist you with your Ironmongery needs?
We have decades of experience in assisting Architects and designers find the best solutions for their projects. 
Contact us today, we are always happy to help.