Interior Hardware Projects
St. George Wharf Tower
(Vauxhall Tower)
Standing at an impressive 181 metres (594ft) with 50 storeys St. George Wharf Tower is the U.K.'s tallest residential building.
The Broadway Malyan designed tower is surprisingly energy efficient using various technology it, the tower requires one third of the energy, and produces between one half and two thirds of typical carbon dioxide emissions of similar buildings.
This is achieved through the use of its own wind turbine which powers the tower's common lighting, triple glazed, low e-glazing and drawing water from the London Aquiter in order to heat apartments in the winter.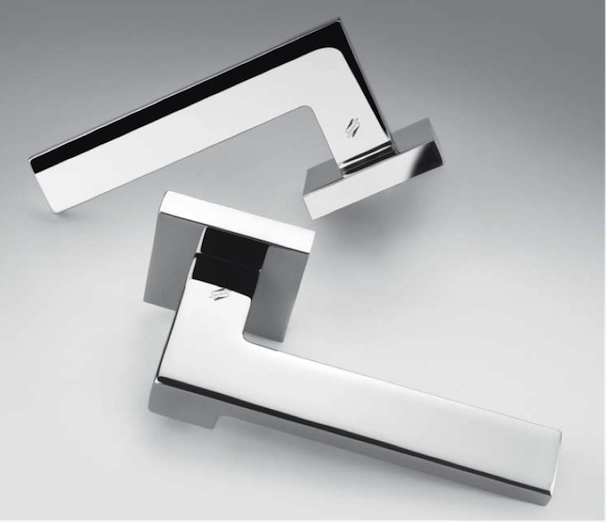 How can we assist you with your Ironmongery needs?
We have decades of experience in assisting Architects and designers find the best solutions for their projects. 
Contact us today, we are always happy to help.